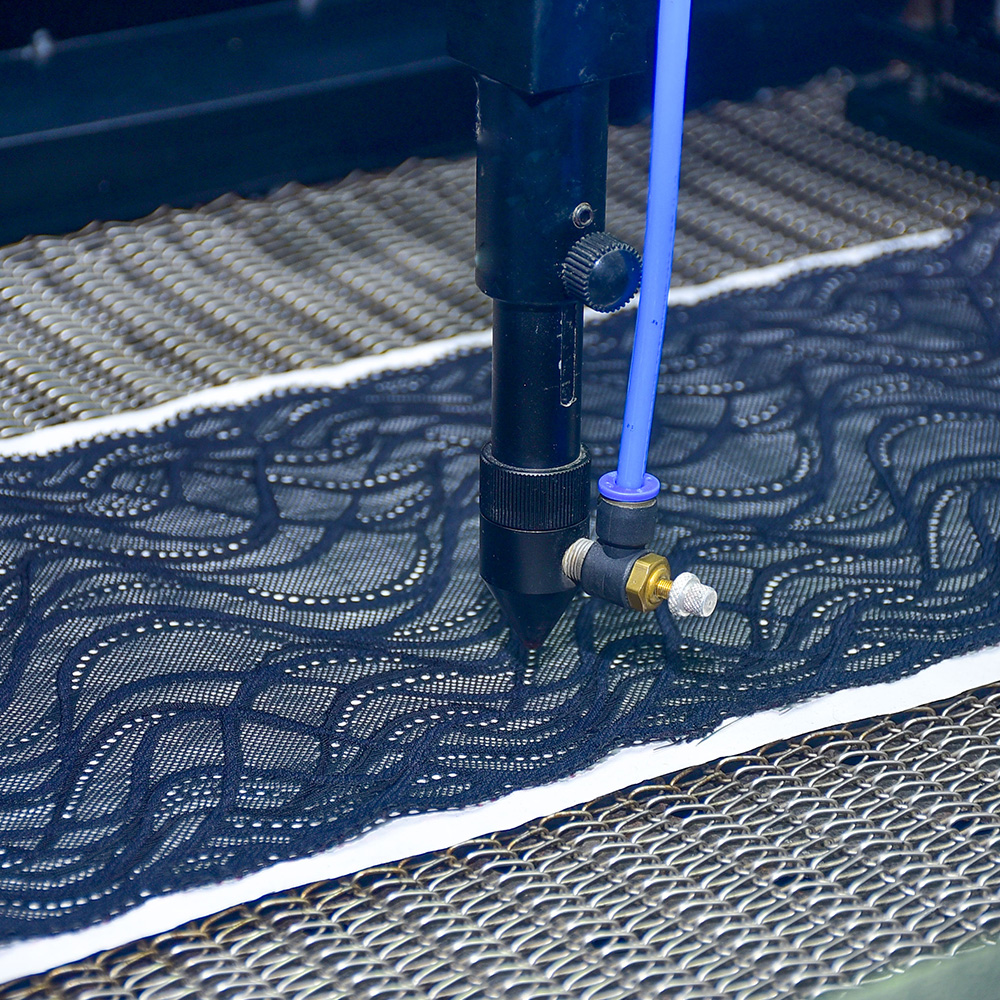 Welcome to Norton Technology Solutions (Pvt) Ltd
Norton Technology Solutions (Pvt) Ltd. is setup in 2010 with the primary objective of Providing CAD CAM and Laser Technology solutions with quality and latest technology available in the industry today to help our customers getting the competitive edge in the local and global market. With its expansion and recognition as a trustworthy total solution provider, now the company has expanded its operations to several more industries such as Electronics, Leather, Shoe, Automotive, Bag and Furniture.
Backed by the world's leading suppliers and a team of professionals with 20 years' experience in the industry, the company is committed to deliver the most excellent solutions and highest level of services and support to fulfill the demand of our customers. NTS has already been recognized by several leading CAD CAM and Laser product suppliers in the industry and appointed NTS as their representative which makes NTS more comprehensive solution provider to apparel and other industries in Sri Lanka.