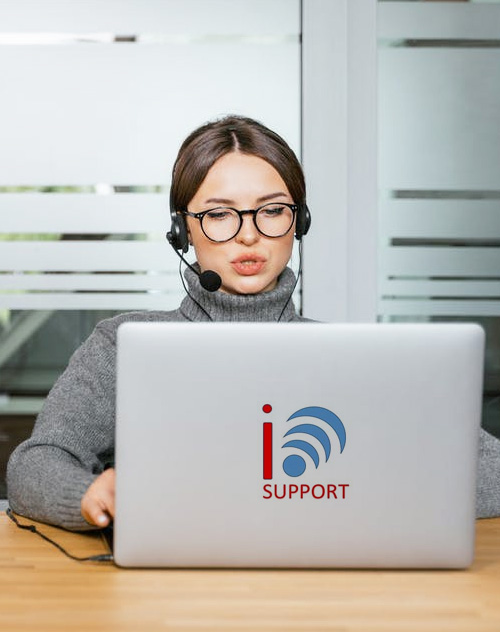 Our new concept for the after-sales services, "i SUPPORT" has been designed and developed to identify and address specific needs of our customers' ever-changing maintenance and after-sales requirements and how we can assist them to address these requirements efficiently and in a more customized manner. It will continuously evaluate and suggest options needed for improved productivity, technology, and profitability.
i SUPPORT
At i SUPPORT our aim is simple……………
To provide and maintain high quality, professional care and support at your doorstep, which enables you to encourage an independent, complete, and exciting after-sales support facilities in the way that you choose. We work in partnership with you to deliver a service that is tailor-made, individualized, and unique to you. A service that helps enhance well-being and satisfaction of your establishment.
We deliver a totally flexible outcome-based service efficiently which places your choices at the heart of what we do and is designed to put you in full control over your service and maintenance duties and how it is carried.
"i SUPPORT" is here to help you.
Our Services