Crea CAD is a complete CAD solution for your apparel, leather, furniture, automotive and composite industries.
Create™ for Pattern Designing – Create™ is the Crea Solution 2D CAD Suite to create and modify patterns for fashion industry, fully integrate with 3D CAD Lotta & Vstitcher.
Mind Cliché™ Nesting – Mind Cliché™ is the automatic nesting tool that completely eliminates the need for specialized labor for manufacturing furniture and soft-materials furnishings. Thanks to its sophisticated algorithm, it is also possible to automatically nest patterns in Lectra, Gerber, Optitex and Assyst formats. It optimizes the use of hides by minimizing waste through waste calculation, and it creates useful reports which can be exported into Excel. It exponentially increases production efficiency by working 24/7, thanks to a function which enables to create work queues.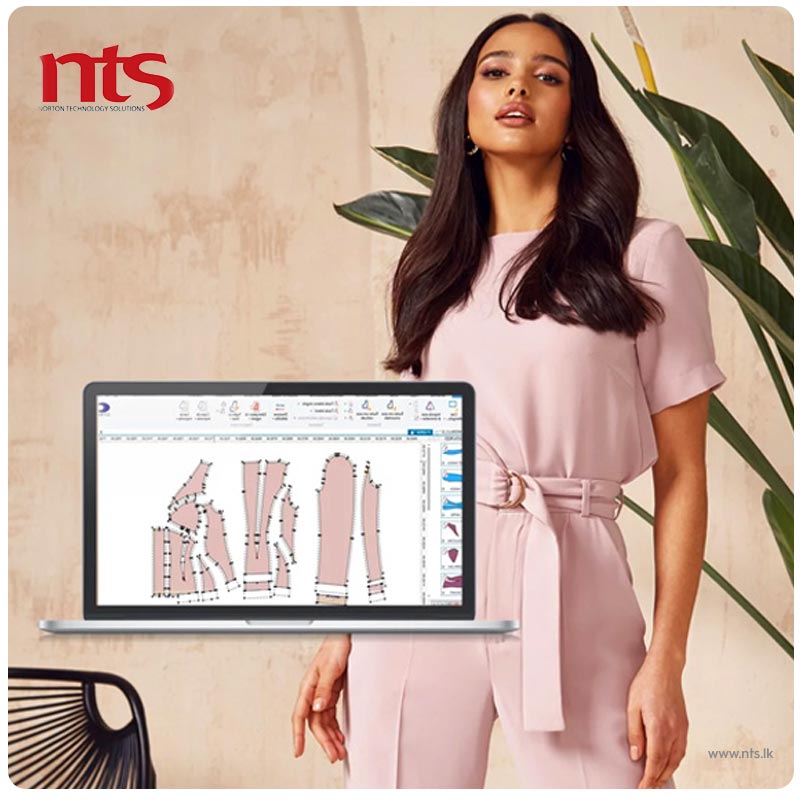 Lotta + V Stitcher™ Design – V Stitcher™ is the tool that replaced prototyping in the fashion industry. When a model is imported in DXF, you get a realistic fit of each garment. Pressure onto the skin, tension and elasticity of the fabric are simulated in a realistic fashion. There is a wide range of customizable dummies available in more than 20 poses and parameters. Companies using this software found a 35% reduction in time to market and drastically decreased the production of prototypes. Lotta™ is the 3D solution specifically developed to speed up the design of a single item of clothing or a whole collection. You can access a rich library of customizable base patterns. Personalize them with different cuts, fabrics and details. Fast and intuitive, the program is perfectly integrated with Adobe Illustrator and it allows you to load the necessary textures to get an endless array of variants for every design.

For More Details : https://www.creasolution.it/